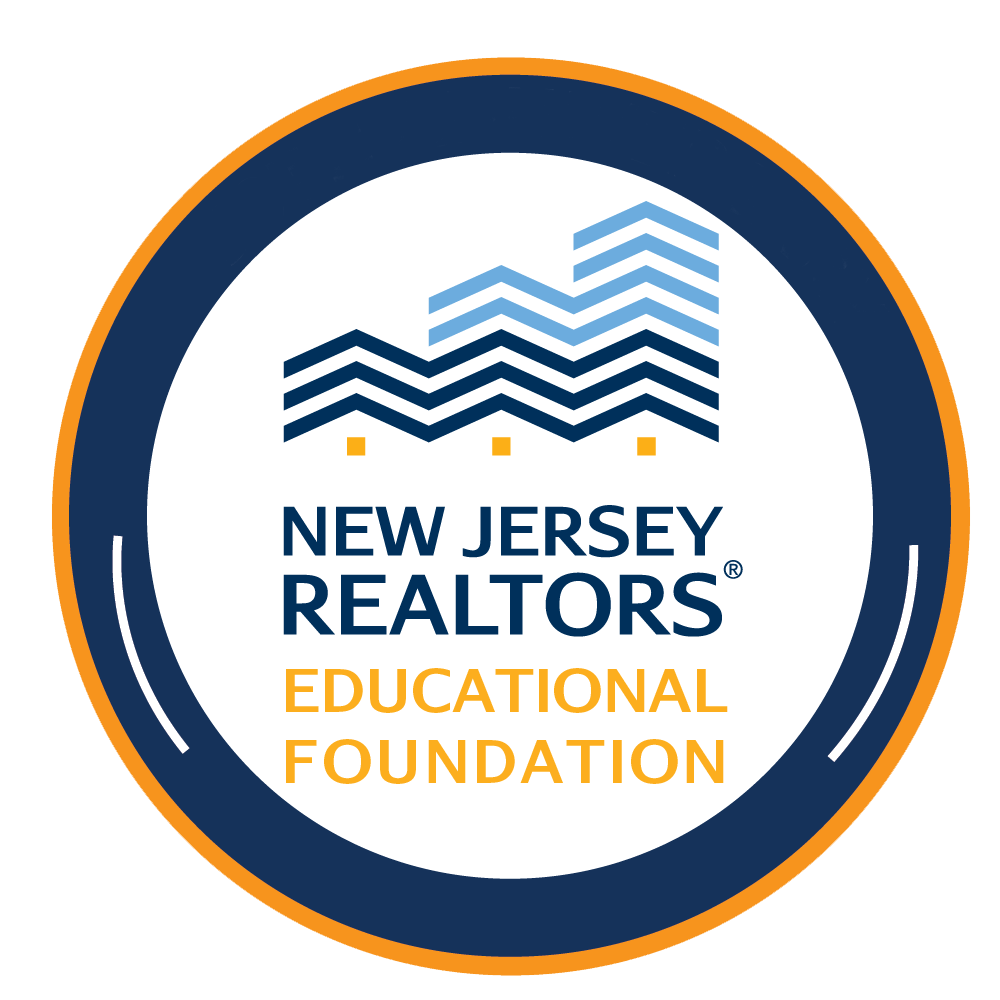 Time is running out—encourage the student in your life to apply for a scholarship from New Jersey Realtors® Educational Foundation. New Jersey REALTORS® Educational Foundation offers annual scholarships to help students meet the costs of higher education. Criteria for selection include academic achievements, financial need, interest in real estate endeavors, and contributions to family, school and communities.
NCJAR is proud to sponsor 4 scholarships of $2500 each year for this program!
Students are eligible for a scholarship if they are a high school senior who will be attending an undergraduate program. Applicants must also be a member, or a relative of a member of New Jersey Realtors® or a board/association staff member who resides in New Jersey.
Applications must be submitted by April 9 prior to 5 p.m. EDT. Applicant interviews will begin in May and scholarships will be awarded in June.