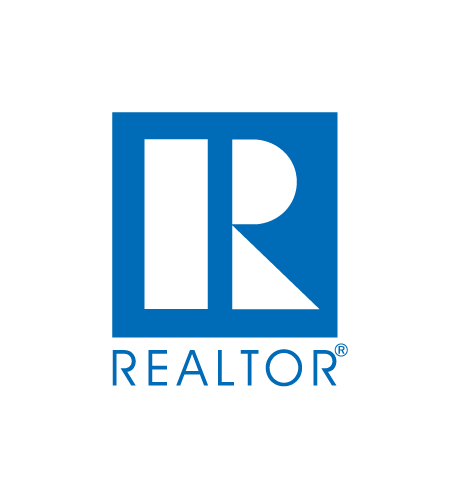 North Central Jersey Association of REALTORS® (NCJAR) provides a wide array of benefits and services designed to assist members in pursuing the real estate profession with fairness, integrity and competence. NCJAR provides legislative advocacy to ensure favorable climate for the real estate industry. Being a REALTOR® is a source of pride and prestige. A REALTOR® is a professional that you can trust.
It has been the policy of the association to put its members first. Our professional, friendly staff is there to welcome your calls and they will go out of their way to help you whenever you need assistance. Our local association exists to meet the needs of our members and to provide those services which enhance our profession. With the rapid changes occurring in real estate today, we keep our members educated, informed with professional training.
The term REALTOR® is a professional trade association designation and symbolizes the distinction between the average real estate licensee and a member of organized real estate.
The North Central Jersey Association of REALTORS® "NCJAR" is the largest local association with a membership of 13,000+ licensed Realtors® serving the counties of Morris, Essex, Union, Passaic, Bergen, Somerset and Sussex counties. We provide education and training to ensure that our Realtor® members are at the top of their profession, assisting buyers and sellers with all of their real estate needs. Realtor® is a registered mark, which identifies a professional in real estate who, as a member of the National Association of REALTORS®, subscribes to strict Code of Ethics.